56 Chevy Custom Center Console With Quik-Latch Minis
This custom center console is mounted up with Quik-Latch mini latches.  The easy push button release action of the mini latches allow for easy access to the custom wiring below the console while the brushed aluminum latch finish allows the latches to blend in with the overall style of the console.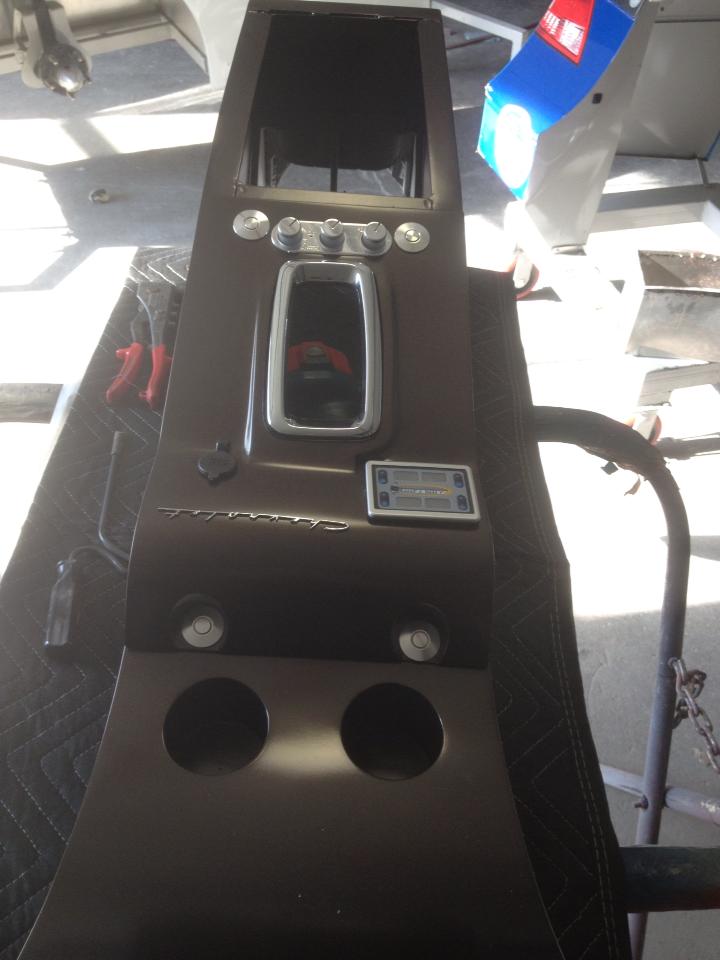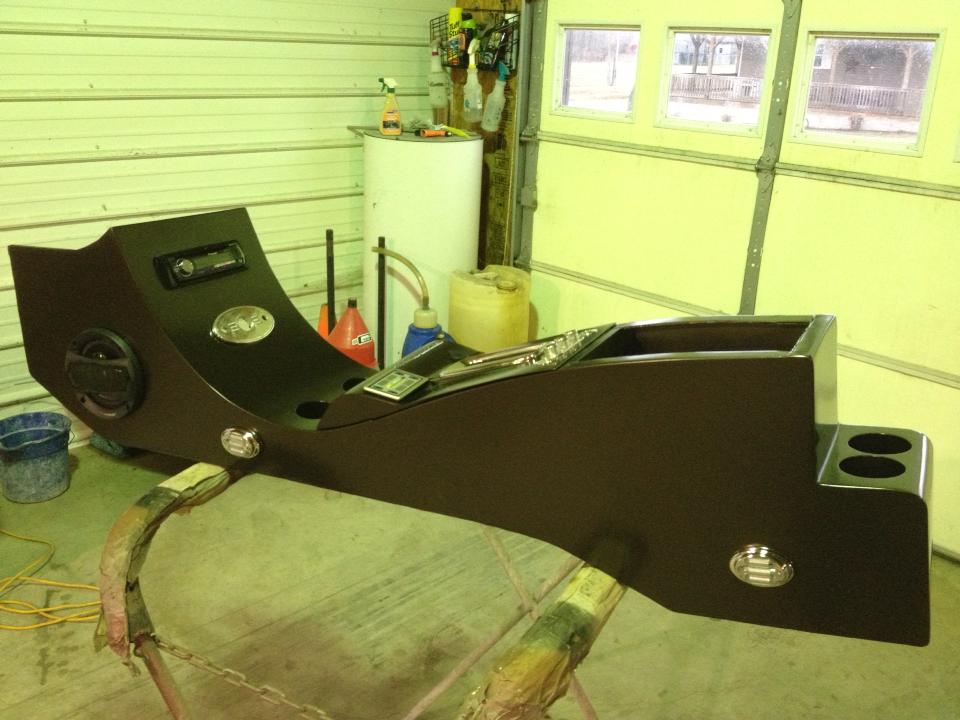 Your first paragraph ...