QL-25-SB Quik-Latch Install on Super GT Fiat 19
Below is a Super GT Fiat 19 before it was treated with Quik-Latch mini treatment in multiple locations.  These photos were provided by a happy customer of ours in the UK.  International customers take note: we do business and ship worldwide!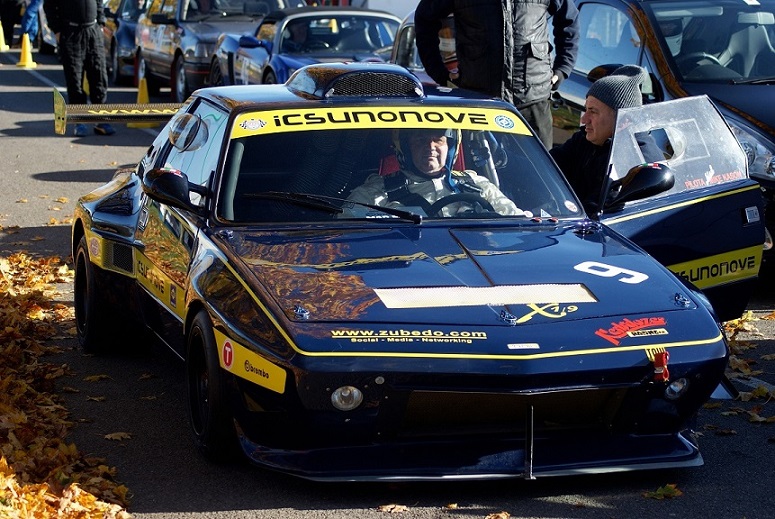 The rear decklid (trunk) fastened with QL-25-SB black anodized 1.25" upper diameter mini quik-latches
Below is another view of the Fiat's decklid and also notice the rear glass also fastened with the Quik-Latches.  Note the subtle way the latches blend with the overall theme of the car.  In some areas of the car, you'd have to look closely to even know they're there.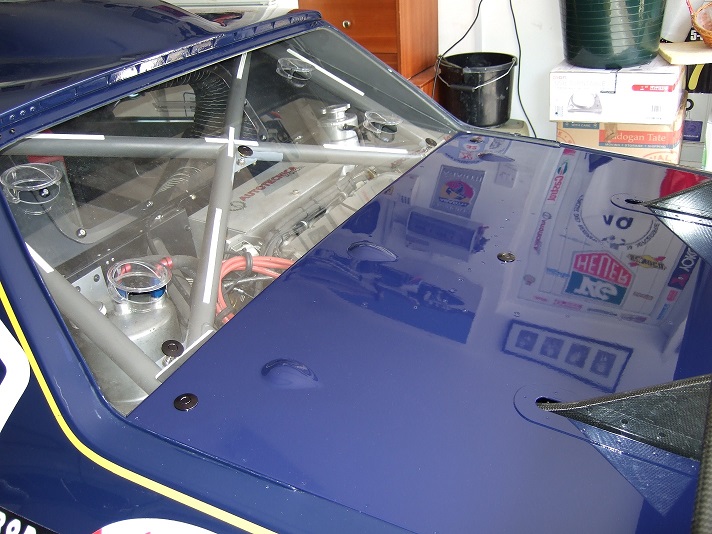 Quik-Latch minis on the hood