We just couldn't pass up on the opportunity to see one of the world's premier super cars in person last month! It was a distinct pleasure to be able to see up close the McLaren P1GTR while on the set of Motorhead Garage TV.
The fine folks from McLaren Philadelphia brought this very rare exotic for an up close look, and it did not disappoint.
With an exclusive production run of only 58 units along with a price tag exceeding a million dollars, this race car is at the pinnacle of what defines a modern race car.
We were proud to see how the McLaren engineering team integrated the Quik-Latch QL-25 series latches into the overall car. A total of 10 latches are installed on the vehicle including the hood, rear engine clam shell, fuel filler lid and hybrid plug in access port. This allows for technicians and pit crews to have immediate access to critical components during a race at the push of a button.
According to the McLaren technician we interviewed, the use of the Quik-Latch mounting system saves over an hour of labor time when removing and reinstalling the rear engine clam shell.
While on set, we did a short video shoot with this gorgeous automobile, which will be airing on Velocity in the coming months.

Ready to use the same latching technology as the P1GTR?  You can acquire them right here!
The QL-25-SB: the same latch used by this incredible supercar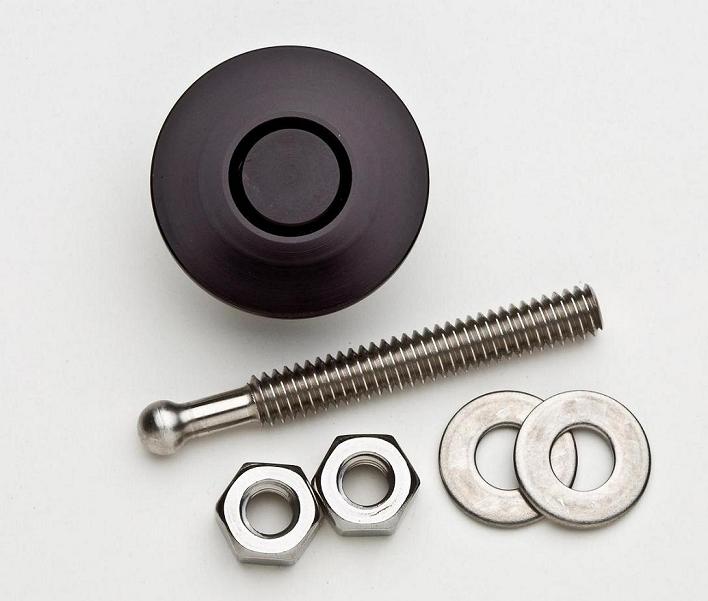 ---