Mini Quik-Latch Installation on Subaru WRX
The owner of this car noticed hood vibration / wobble while cruising at highway speeds after installing a lightweight carbon fiber hood. 
The addition of the QL-25-S Mini Quik-Latches (1.25" upper mounting diameter) on the corners of this WRX's carbon fiber hood helped to eliminate hood shake at highway speeds.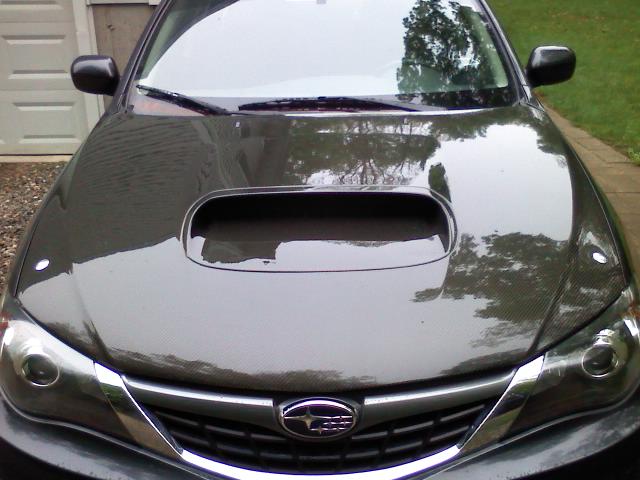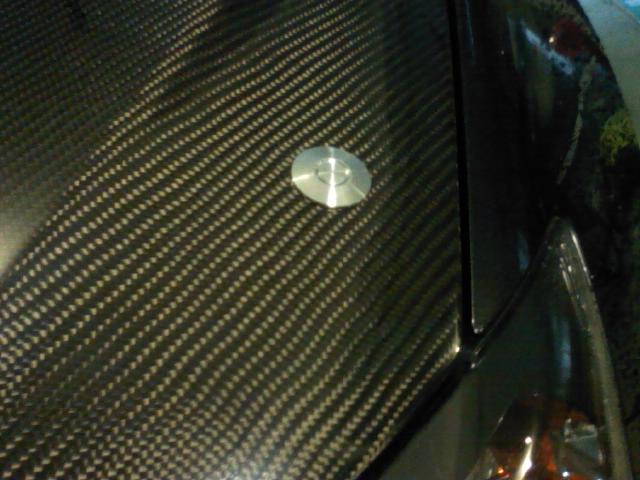 Note: The mini Quik-Latches are being used as hood stabilizers in conjunction with a stock hood latch on this application.