You may also want to consider a stepped drill bit to help make your installation go smoothly.
Need mini latch accessories? We offer assist springs and mounting buckets as well!
QL-25-AS mini assist spring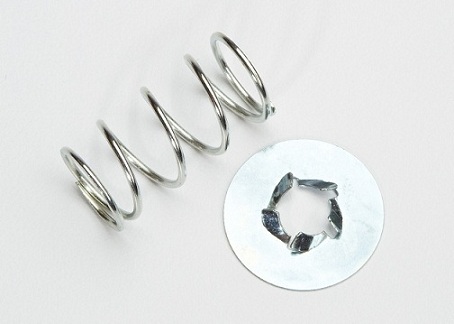 QL-25-B mini mounting bucket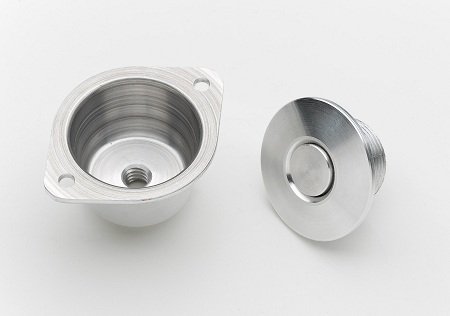 QL-25-04-08 four inch mini latch pin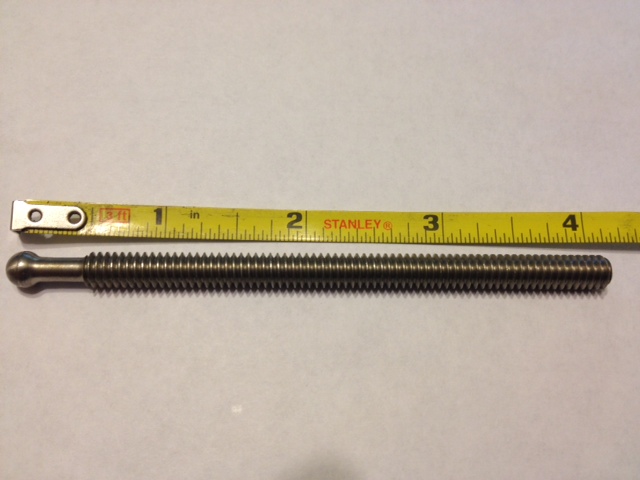 * Please note that the use of a quantity of 2 x QL-25 Mini Quik-Latch series fasteners are not intended for use in hood pin applications where there is no OEM hood latch latch present.  The QL-25 series universal latches are not designed for use as a primary hood latch mechanism, although they can function as a secondary safety mechanism.  
If you are looking for the hood pin models, please consider either the QL-38 or QL-50 series Quik-Latch Hood Pin Kits