Quik-Latch mounting brackets have been produced to help flush-mount two components together easily. They are designed to be used in conjunction with the Quik-Latch minis.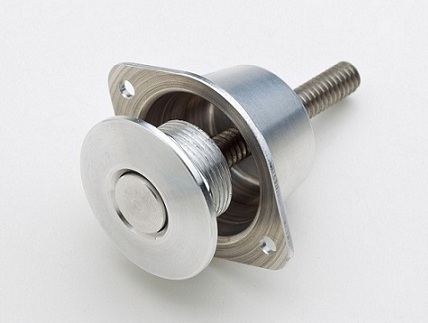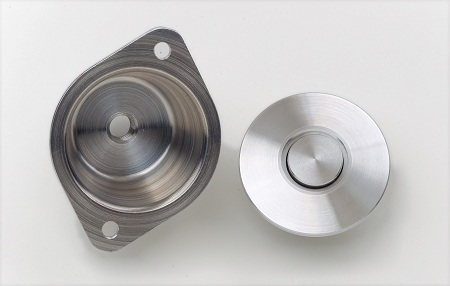 The mounting bracket is recessed to allow for the clearance of the mini-latch latching body.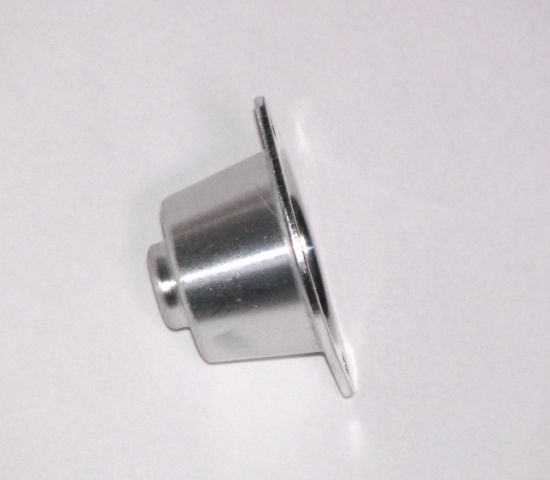 Side profile of the mounting bracket.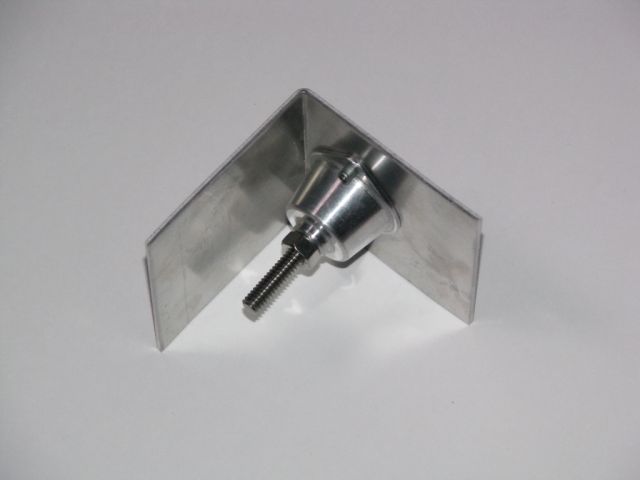 The mounting bracket is attached to the bottom side of one of the components that needs to be mated together. The mounting stud is installed into the mounting bracket and adjusted to its proper height.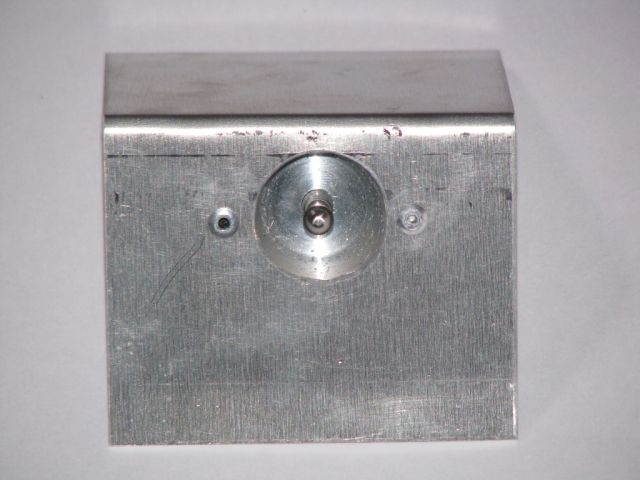 Mounting stud installed into mounting bracket, topside view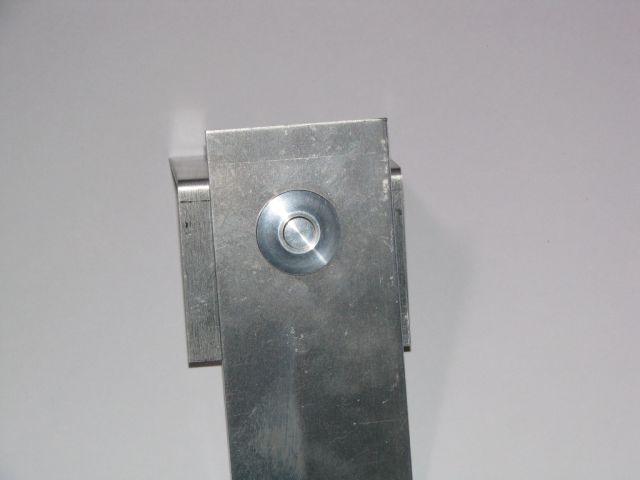 The mini-latch latching body is installed onto the second mating component. The two components are flush mounted together once the latching body snaps onto the mounting stud. To release the two mated components, simply press the latching body button.